A Message From Our Owner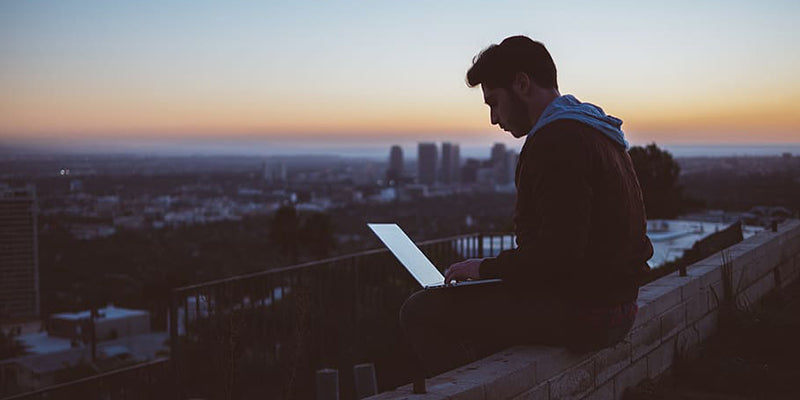 Hello to my Hero Within family. I wish it was under better circumstances that I share with you. The Coronavirus has no doubt become one of the most challenging events in our life time. Many of you are out of work or your industry has been greatly impacted by this crisis. For Hero Within, we are also in a vulnerable spot. For Chinese New Year, our factories were closed since the beginning of January. They remained closed in February due to the virus and were unable to work on our new orders. The past couple of weeks, they have managed to reopen but won't be at 100% for a while- which this has put us behind. Now, with the closing of large events, we don't have comic-cons and trade shows which are a significant amount of our monthly revenue. Lastly, because we are beginning another recession, acquiring new customers is very difficult since the focus understandably is on food, rent, etc. Our next show is scheduled for the end of May but to be frank, I am not sure we will make it. While Hero Within remains one of my greatest passions, it's going to take a lot more than that to get through this difficult season. So I wanted to share with you some of our needs. This is a company started by fans, run by fans and supported by fans so this is how you can help:
Spreading the word about Hero Within is the best thing you can do. By sharing on Facebook, Instagram, Twitter, etc it helps us gain new customers and grow our fan base.
Preorders like the Captain America Jacket, Avengers Bomber, Star Trek Picard Jacket and more are under production. Placing an orders for them now will help us complete them over the next couple of weeks. We know that times are tough so obviously only do this if you can afford it.
Purchase a Stand Together Shirt. Besides helping fight the war against the Coronavirus, it serves as a reminder to care for our fellow humans. Order for your friends, church, classmates, etc.
We'll also be launching other relief efforts to affected areas. Follow us on social to get more info.
In conclusion, while this virus is forcing us to stand apart, I believe it will emotionally bring us together. The only way we will make it through this time personally or professionally will be if we work as a family to overcome. I believe Hero Within was created with a bigger purpose and our team will do everything within our power to survive this. Thank you for your continual support over the years and thank you for taking this crazy journey with us. Most importantly, stay safe, stay healthy and have hope. Remember, the best is yet to come!

Tony B Kim
CEO
Hero Within
2 Responses
Leave a comment
Comments will be approved before showing up.