Be a Hero At the Fearless 5K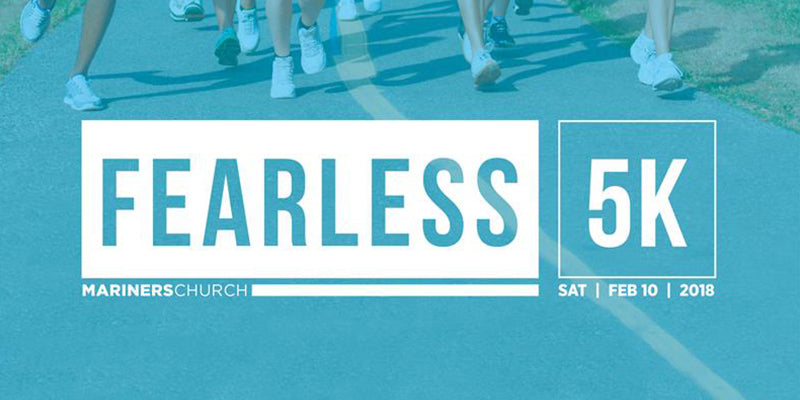 We are honored to be sponsoring the Fearless 5K in Orange County on February 10th. Our mission has been to celebrate heroism in all it's forms and to support foster children in our region. The Fearless 5K will be an event to raise money and awareness for the 3000+ children in Orange Country Social Services. For this event, we'll be providing apparel prizes, comic books and helping to get the word out. If you live in the area, come join us! The event will be held at Mariners Church and you can register here. If you are interested in donating comic books for this cause, e-mail Info@HeroWithinStore.com.
Leave a comment
Comments will be approved before showing up.