Coming to a Comic Con near you!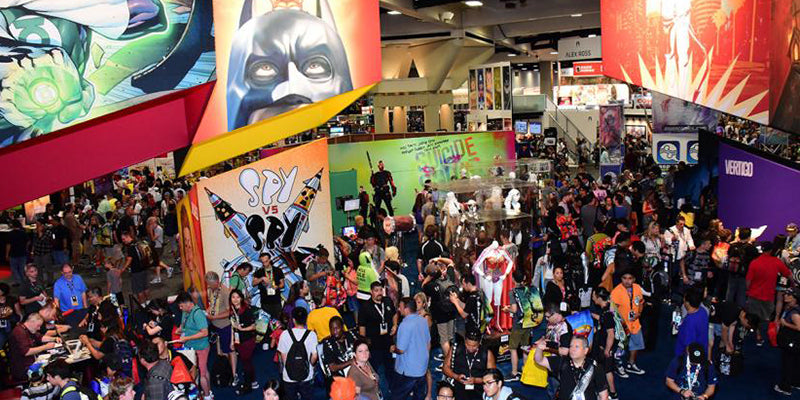 The comic convention season is starting which means we will be traveling to a city near you! Not only do we get a chance to debut new items, preorders and exclusives but we get to directly interact with you all. Nothing is more important to us than our fan base since we can't wait to chat with you at the next comic con. Below is the first few shows for the year so make plans to join us!
Check out our complete schedule for the year here.
Leave a comment
Comments will be approved before showing up.