Green Lantern in the Justice League Film?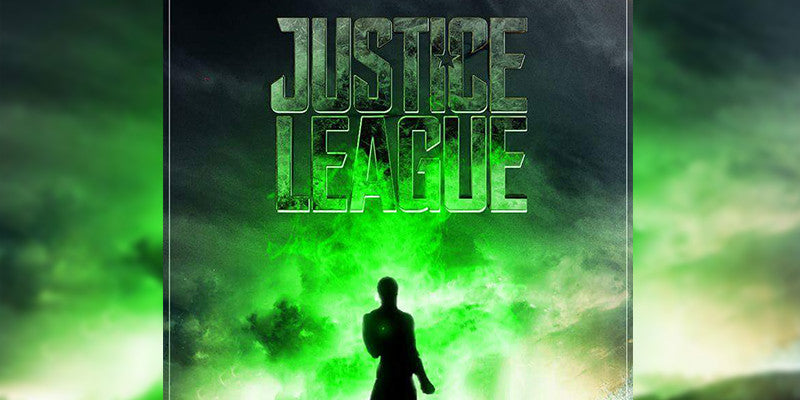 The DC Extended Universe may be getting a little bigger with the addition of a Green Lantern! We don't know much and the details, but in The Wrap's article called 'DC Films Justice League: What We Know So Far', they stated:
"A member of the Green Lantern Corps. will be seen in "Justice League" in a key sequence."
Wow, that is exciting! Its simple and vague but a pretty significant bomb. The Green Lantern Corp film is slated for 2020 so this may plant the seeds for the future of the emerald warriors. We are all still trying to wash away the pain from the 2011 version- 6 years sounds just long enough. What do you think? Too much too soon. Is it time to go green? Let's discuss!
1 Response
Leave a comment
Comments will be approved before showing up.