Happy New Year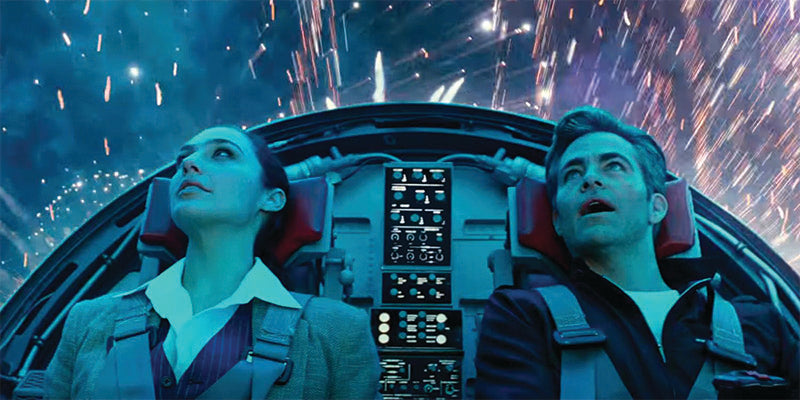 Welcome 2021!
To our Hero Within Family, our team wanted to wish you a Happy New Year! 2020 was definitely a year we will never forget. As a reminder, here were some of the highs and lows from our year:
We attended only 3 physical comic cons before the shutdown.

Manufactured and distributed thousands of KN95 face masks to hospitals and nursing homes early in the pandemic

Had to let go of the Marvel license due to financial strain caused by Covid.

Because of you, we were able to donate $3k to Colon Cancer research in honor of Chadwick Boseman
Participated in our first major virtual con, Comic-Con @Home
in an effort to offer more affordable items, we started our Enamel Pins Collection
We added Doctor Who and Godzilla as official partners
In an earlier letter from me back in March, I shared about our uncertain future for 2020. However, because of your support, we were able to make it through the year and end with a strong Christmas. There have been many production challenges so we fell a little behind in delivering some items but don't worry, they will all be completed. Thank you for your patience and flexility as we manage this new reality. We now have a little breathing room to exhale and plan for 2021. As you know, until the vaccine is fully distributed, life won't be returning back to normal anytime soon. But we, like you, are persevering and adjusting. We have hope that 2021 will be our (as in all of us) triumphet year, filled with new opportunities and growth. Thank you for sticking with us. Our survival in 2020 was a direct result of belief in us through your dollars, social sharing and thoughtful prayers. We have a lot of new designs to share with you and I can not wait! The best is yet to come and we look forward to engaging it together with you. From our family to yours, Happy New Years.
Tony B Kim
Owner of Hero Within
Leave a comment
Comments will be approved before showing up.