Interview with the Big Fat Geek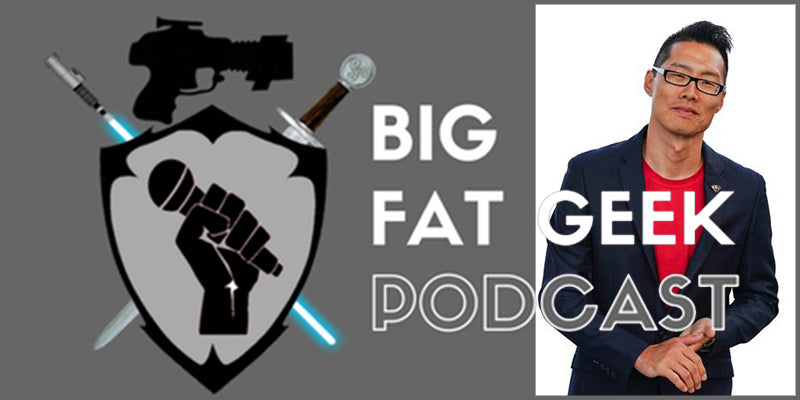 Our CEO shared his story and the journey of Hero Within on the Big Fat Geek Podcast:
The geeks are joined by Mr. @Crazy4ComicCon himself, Tony Kim. Tony is the CEO and founder of the Marvel and DC fashion brand, Hero Within. He is a passionate geek, from Comic Books, table top games, to all things San Diego Comic-Con and comic conventions everywhere. The gang talk about how comics impacted Tony as he was growing up, how Hero Within was started, and some of the many interactions he's had at conventions. Tony also shares some stories of hosting and moderating many panels at comic con, including spending time with the great Conan O'Brien! Check out Hero Within and some other fun things mentioned in the show at the links! 
Leave a comment
Comments will be approved before showing up.