Liz's Hero Story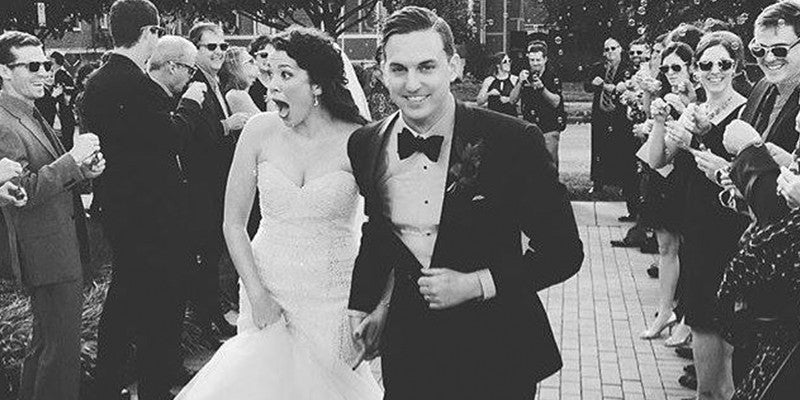 While I have so many female superheroes that I look up to, I have a personal love for Ironman. Ironman uses his love for technology to change the world, and he doesn't see limits. He only sees potential. My husband works in technology, and while he doesn't share the same arrogance (ha!) as Ironman, he shares the same love for technology and how it can change lives. 


When I worked in technology, I saw how it helped businesses become more efficient, cut costs, and deliver value to clients (whoa, check out those buzz-words!) When I met my husband, I saw an entirely new perspective on a passion for technology. He introduced me to thought leaders that see beyond tech that's already been developed - the potential that lies within. He reminds me every day of the potential within myself.


When I first heard that Elon Musk landed a rocket, at first you don't recognize the significance. Then you think about it: ELON MUSK LANDED A FREAKING ROCKET. Not only does that save millions and millions of production dollars, but it means we could potentially land a rocket on another planet, take samples, then fly it back. Now that's changing the world shit. 
My husband has given me this untapped passion into changing the world, and our shared love for ambition, technology, and not believing the sky has a limit keeps us inspired. I am so fortunate that I found a partner in life who sees beyond the limits I set for myself. Cheers to my real-life Ironman!
Follow Liz's adventures at
PureFandom.com
and
@Pure_Fandom
Leave a comment
Comments will be approved before showing up.