New Wonder Woman Concept Art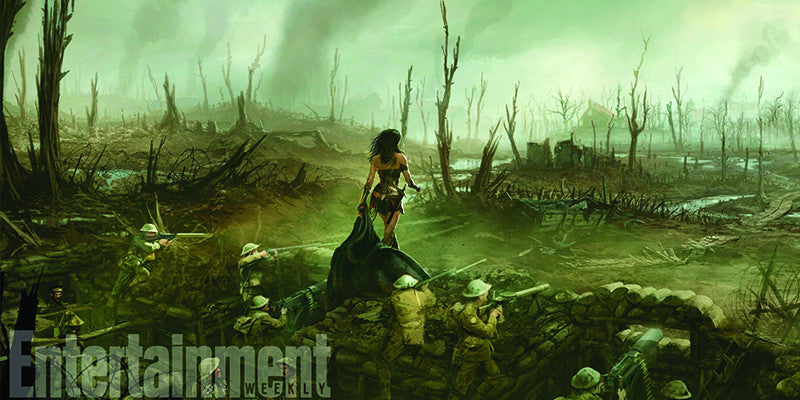 Entertainment Weekly revealed a stunning concept art for Wonder Woman. It seems to capture that moment when Diana first steps into battle for the first time and into her role as Wonder Woman. Looks amazing and we can wait to see more art like this in the future. Coincidentally, Gal Gadot also posted this photo (below) to Instagram earlier sharing her very first time being Wonder Woman...
"I was going through stuff in my study and found these...CRAZY story about these photos from 6 years ago (maybe 7) ... There was an article about me and at some point I mentioned my passion for Wonder Woman .. the magazine came up with this photography concept, turning ME into Wonder Woman. Little did I know, a few years later I would land my dream role...🙃 😉 🙅🏻 👊🏻"
Leave a comment
Comments will be approved before showing up.