Our Launch Recap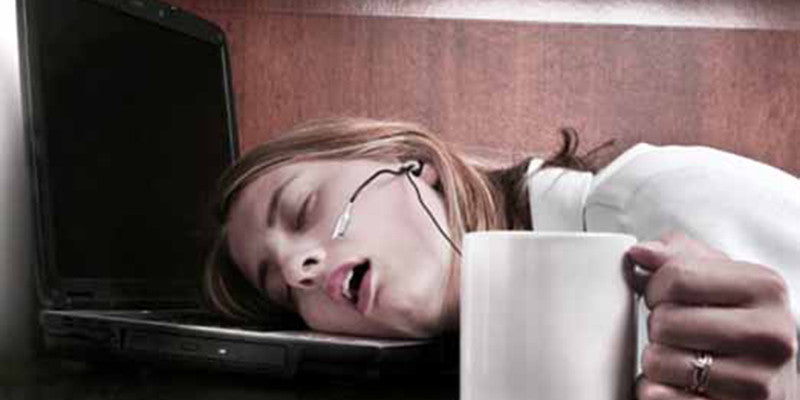 We've been launched for about 24 hours. We've been dreaming and waiting for this day for a while now. For the most part, the day went without too much incident. The main concern was if the checkout system would be a smooth and an easy one. The night before there was an issue processing credit cards so a minor panic ensued. Fortunately it was an easy fix. Our platform, Shopify, is incredibly stable and reliable and we would definitely suggest them them if you are interested in opening your own store. However, we still are having issues with our Amazon Pay- but I'm sure it will resolve soon. 
The feedback has been overwhelmingly positive. A lot of enthusiasm from both geek guys and gals. There has already been a lot of requests for accessories, a women's line as well as other properties like Marvel, Star Wars, etc. We hear you and are grateful for the suggestions. First we just need to get this off the ground then we can venture into new directions. We are always open for new ideas so please leave a comment below if you have one.
Special shout out to @PeterHSL and @CorgiKommander being our first couple of purchases. Thank you for believing and starting us down the road to a new future.
We are also grateful for already being covered on Fashionably Geek, Nerd Base, Your Friend Elle, An Englishman in San Diego, and more! If you want to cover it for your site please let us know.
Overall, our whole team is so grateful to you, the fans, for making this possible. We have a long way to go and only a few weeks (till July 31) to sell enough merchandise to allow us to move into the future. The best way you can ensure that is buy buying product and promoting it within your sphere of influence. We are working out details where you will be able to see the collection live at San Diego Comic-Con so stay tuned. Thank you again for your support and check back for upcoming exciting news on new product getting released soon!
Leave a comment
Comments will be approved before showing up.