Preorder Month Is Over!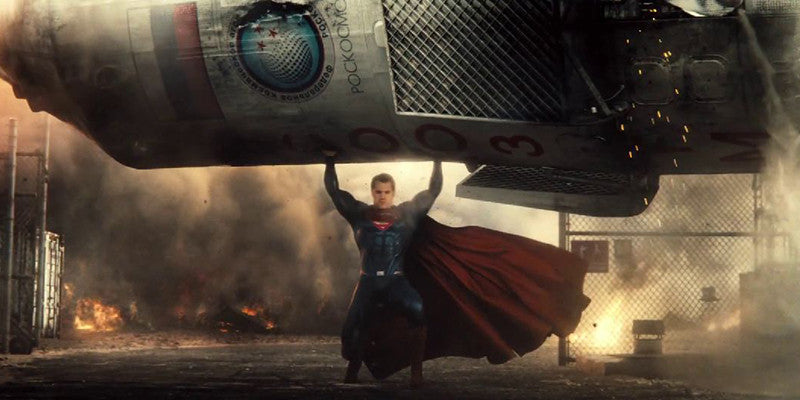 We launched our Preorder period on July 6th and it was an amazing experience for our team! From opening the store, media interviews, customer support and San Diego Comic-Con, the past few weeks has been a roller coaster ride! We learned a lot, responded to issues and celebrated many wins. First, we want to thank you all for your incredible support during this launch month. Your tweets, likes, articles, podcasts and hi-5s have all contributed to making the past few weeks successful. Our social media footprint also grew by several hundred percent! Your support has also enabled us to pick up some partners- which we will announce soon. We want to especially thank all those that purchased during the past few weeks. Most of you bought a coat without seeing, feeling or experiencing our product in person. We know that takes faith on your part and we appreciate your trust in us. It's hard to wait a few months and we want to assure you that we are fully committed to make sure you are satisfied with our product. By buying now and being one of the first to own a Hero Within coat, you will be a trendsetter and culture blazer among your nerd community. 

In the meantime, please stay up-to-date on our News and Hero Blog section on our site. We'll be announcing exciting new product, new partners, updating production progress,  writing about creative fashion topics and posting inspirational hero stories. You won't want to miss this content. Thanks again for your support and believe me when i say- the best is yet to come.
Leave a comment
Comments will be approved before showing up.