Real Batman vs Clowns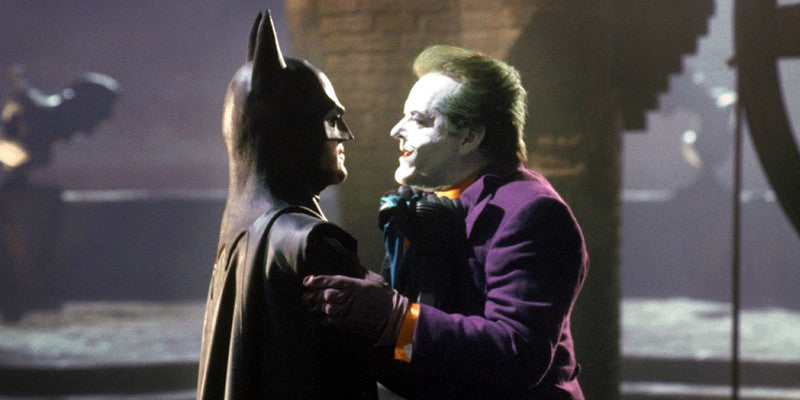 We've all heard of the recent 'scary clown' epidemic spanning the globe. Basically, there are pranksters running around trying to freak out the general public. Well in the UK, have no fear, Batman is here! 
According to the Telegraph UK:
"Killer clown" craze is sweeping Britain, with police warning people against dressing as clowns in order to intimidate or harm people. Now, the craze has taken a change for the strange in Cumbria, where a man is dressing as Batman and vowing to chase down the creepy clowns. A photograph has been shared on Facebook of "Batman" seemingly chasing off a "killer clown"... Read the whole article on the Telegraph UK.
A statement from our masked hero:

"As for you clowns, if you want to scare someone, why don't you try and scare me," the man dressed as Batman says in a Facebook post.
A group calling itself Cumbria Superheroes is behind the effort. It's about time Joker's goons got a dose of their own message! After 75 years, the Dark Knight is still saving the day!
Leave a comment
Comments will be approved before showing up.