The Rock, Black Adam & the DCEU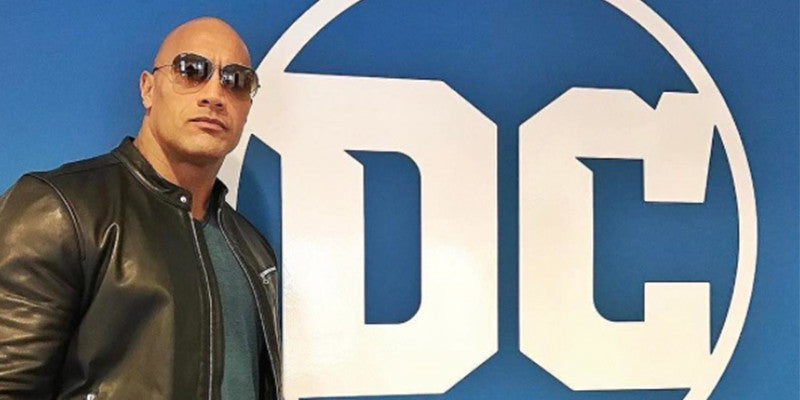 Exciting news in the world of DC dropped yesterday. Dwayne 'The Rock' Johnson posted to his Instagram the above photo and a brief summary of his time at Warner Bros. Sounds pretty promising:
"Had a very cool and strategic meeting with the heads of DC about their entire universe. As a hard core DC fan, to get a real sense of the tonal shifts and developments coming in these future movies has me fired up. Something we, as DC fans have all been waiting for for a very long time.
Hope, optimism & FUN.
Even when talking about the the most ruthless villain/anti-hero of all time finally coming to life. Prepare yourselves DC Universe.
#KneelAtHisFeet #OrGetCrushedByHisBoot #BlackAdam"
The Rock has been a fan favorite to play the infamous Black Adam for some time now. The wrestler turned actor has been rumored rumored to play a significant role in the DCEU for sometime now so it's great to hear his heart and passion directly from him. The Justice League better get it's big boy tights on because The Rock is coming! Are you as excited as we are?
Leave a comment
Comments will be approved before showing up.