The Story of Hero Within on Eliances Heroes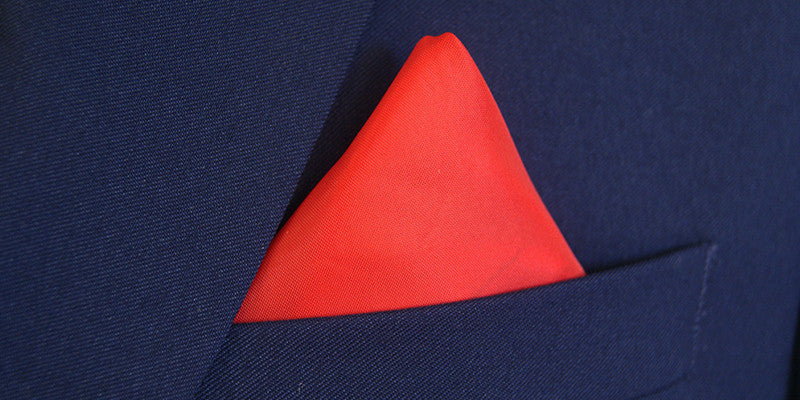 Tony is live on the radio on Eliances Heroes!  On this interview, our founders share about why he started Hero Within, the challenges of being an entrepreneur and what is next for our company. Enjoy and please meet Tony and the team at San Diego Comic-Con this week!
Leave a comment
Comments will be approved before showing up.