Warner Bros World in Abu Dhabi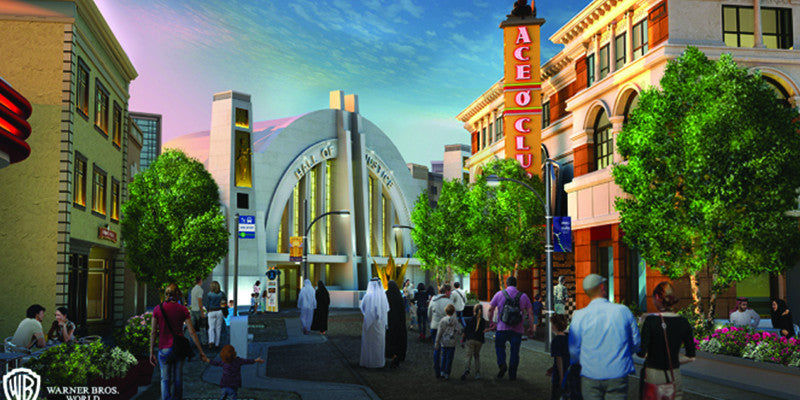 Our wildest dreams may be coming true! Warner Bros. and Abu Dhabi's Miral have unveiled plans to build a $1 billion theme park build on Yas Island! Scheduled to open sometime next year, this Disney style park will include Metropolis, Gotham City, Cartoon Junction, Bedrock, and Dynamite Gulch, and a Warner Bros. Plaza. Superman's Metropolis will be the hustle and bustle of a big towering city while Gotham City will be a darker urban setting. Cartoon Junction will feature Bugs Bunny and Scooby-Doo, while Bedrock will be a "Flinstones" prehistoric themed straight out of the cartoon. Powered by 5,500 workers in a 1.65 million square feet park, Warner Bros World will join the many other grand features that Yaz Island has to offer. Sounds pretty amazing right? Who will be the first one to go?
Leave a comment
Comments will be approved before showing up.