Why Vegan Leather?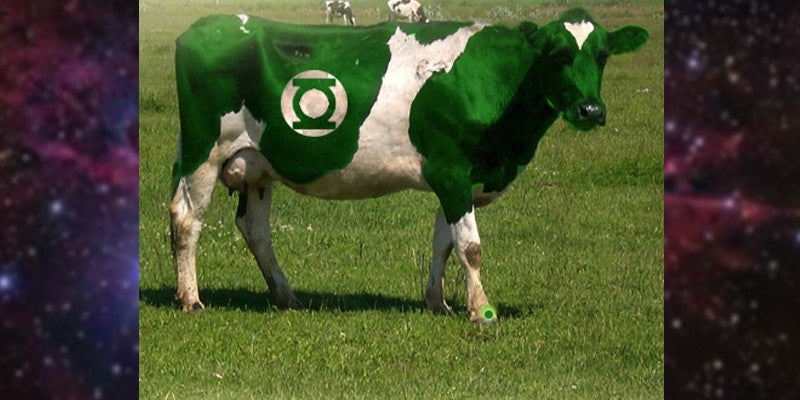 At Hero Within, we've made intentional choices to be fair trade, sweatshop free, eco-friendly and cruelty-free. You can't be a modern hero without being socially responsible. This is one of the reasons why we use vegan leather for our Green Lantern Jacket. Besides being more affordable, it's durable, soft and insulates your body heat- without the heaviness of leather. Vegan is a microfiber material that is an animal friendly leather substitute like cork, kelp or pvc. They are produced with non-toxic residue which is better for factory workers and the environment.
Fashion is important but more important to us are safe factory conditions, using ecological materials and sustaining our planet. You can join us in this journey AND look good while your doing it. 
Besides, how awkward would it be to wear leather and meet the gal above at the next Green Lantern Corp meeting?! Read more about vegan leather here.
Leave a comment
Comments will be approved before showing up.