Wonder Woman Entertainment Weekly Cover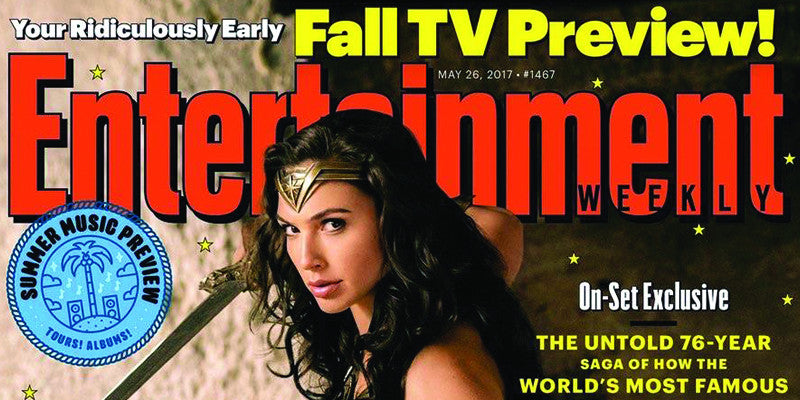 In preparation for her June 2 release, Gal Gadot graces the cover of Entertainment Weekly as our favorite Amazonian. The extensive feature covers her unique origin story and her precarious 76 year journey to the big screen. It's a beautiful cover and worth collecting! 
Leave a comment
Comments will be approved before showing up.