Wonder Woman Shanghai Premiere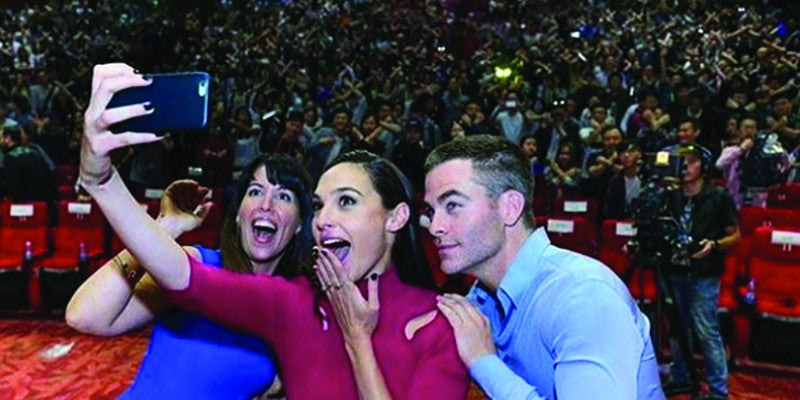 Chinese fans were treated to the very first viewing of Wonder Woman on Sunday. Director Patty Jenkins, Gal Gadot and Chris Pine were there to welcome fans, sign autographs and kick off a world wide celebration of our favorite amazon. The early buzz is very positive and we all can't wait till June 2nd!
Leave a comment
Comments will be approved before showing up.