50% Off Selected Marvel Items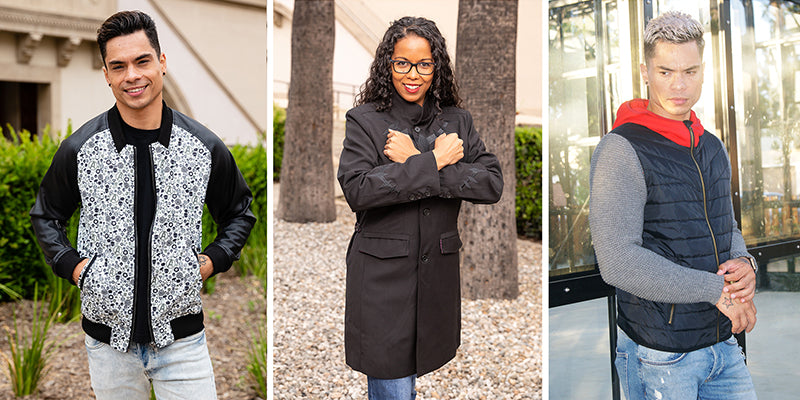 For a limited time, get 50% off of the Avengers Assembled Jacket, Black Panther Car Coat and the Thor Puffer Jacket! Once these styles are sold out, they won't be offered again. The discounts are automatic at check out. Our inventory is running low so don't let your size sell out! Don't forget, use code: StandTogether to get Free Domestic Shipping. 
Leave a comment
Comments will be approved before showing up.