Comic-Con Highlight Vid!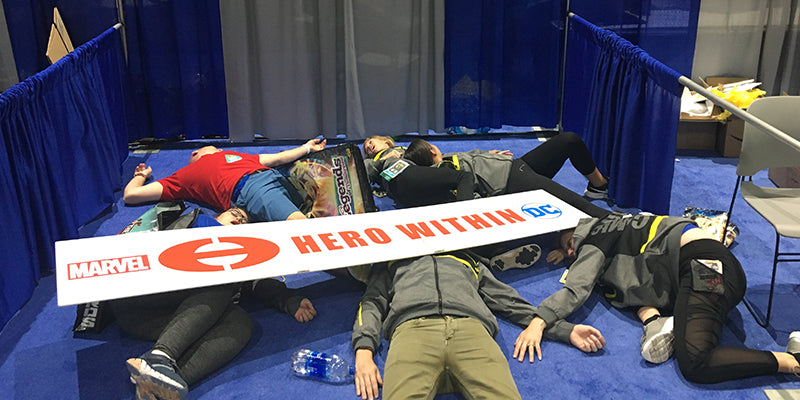 We survived (barely) San Diego Comic-Con 2019! Our team is exhausted but also energized by the incredible 5 days in San Diego. It was an unbelievable year as we offered new exclusives, hosted our panel and presented on the DC Comics stage. Thank you all for dropping by our booth and to new customers, welcome to the Hero Within family! Check out our highlight reel below:
Produced and edited by nataliekaz.com
Leave a comment
Comments will be approved before showing up.