Congratulations Patty Jenkins!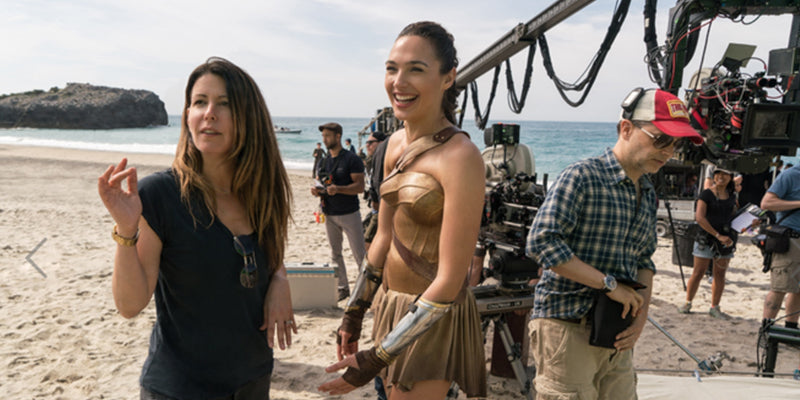 It's official! Patty Jenkins has signed on to direct the sequel to the record-breaking and culture shaping- Wonder Woman. This was no surprise with the unprecedented success of the film both critically as well as in the box office. 
While an exact number could not be unveiled, sources say the number is in the $8 million dollar range to write, direct and produce making her the highest paid female director of all time. We could not be more thrilled and proud of Patty and we now eagerly await more info from the set of Wonder Woman 2!
Leave a comment
Comments will be approved before showing up.