Congratulations to Black Panther!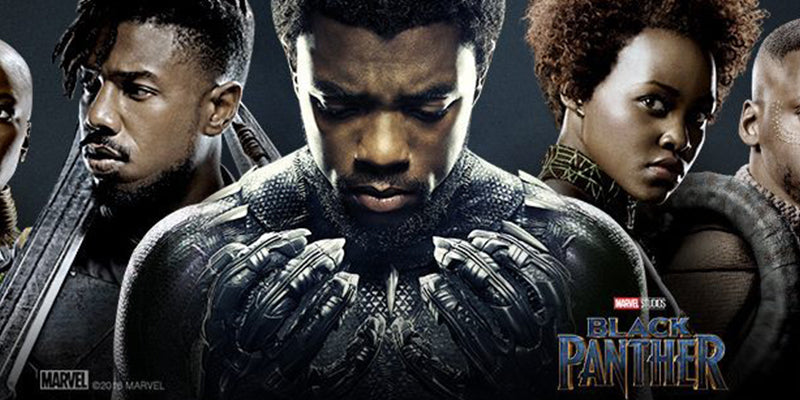 Congratulations for Black Panther for scoring SEVEN Oscar nominations! Along with the coveted Best Picture, it received a slew of prestigious recognition. Here are all of it's the awards nominations: 
Best Picture
Best Costume Design
Best Sound Mixing
Best Sound Editing
Best Original Score
Best Production Design
Best Original Song (for "All The Stars").
Earning $1.3 billion in the worldwide box office not only made it the most successful superhero films of all time but one of the most culturally influential movies this decade. Since the beginning of the superhero renaissance in 2008 (Iron Man), the genre has been struggling to be recognized by the Academy. Looks like times are finally changing. Congratulations to Director Ryan Cooglar, the cast and the Marvel Studios! 
Which award do you think it has best chances of winning?
Leave a comment
Comments will be approved before showing up.