Interview with Designer Hannah Black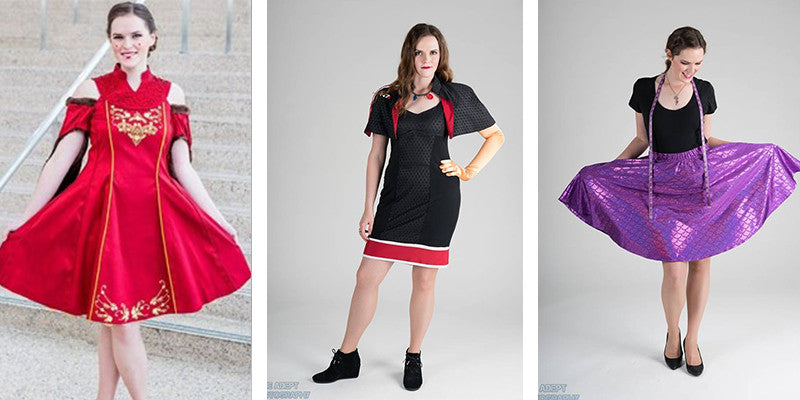 Our guest for the Hero Within Podcast is costume and fashion designer Hannah Black. Hannah not only is an experienced cosplayer and a hardcore geek but she now uses her talents to travel the world with Disney producing their park costumes. Hannah and Tony met a few years back at a Comic-Con and have stayed fashion friends ever since. In their conversation, Hannah shares about life growing up, the early years of cosplay, entering the Her Universe Fashion Show, adventures in Disney and her thoughts on Beauty and the Beast. Make sure to follow Hannah on Instagram at @hlblack and @sewcial.life.
1 Response
Leave a comment
Comments will be approved before showing up.