Post Christmas Shirt Sale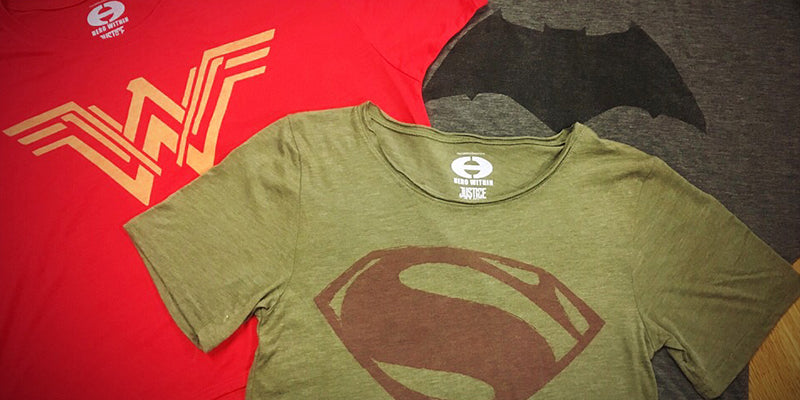 We hope you had a wonderful Christmas! Holiday money burning a hole in your pocket? Let us help! Our new Justice League Fashion Tees are on sale. Check out our Batman dolman sleeve, Wonder Woman flowy crop and Superman distressed styles. These are not your average tees! Not only featuring vintage print logos but high quality super soft tri-blend material. On sale for $29.99 for a limited time! Check them out here:
Women's Batman Dolman Sleeve Shirt
Women's Wonder Woman Flowy Box Shirt
Men's Superman Distressed Fashion Shirt
Plus our 
Justice League Woven Shirt Collection
 are on sale too!
Leave a comment
Comments will be approved before showing up.