Syfy Wire Gift Guide for Geeks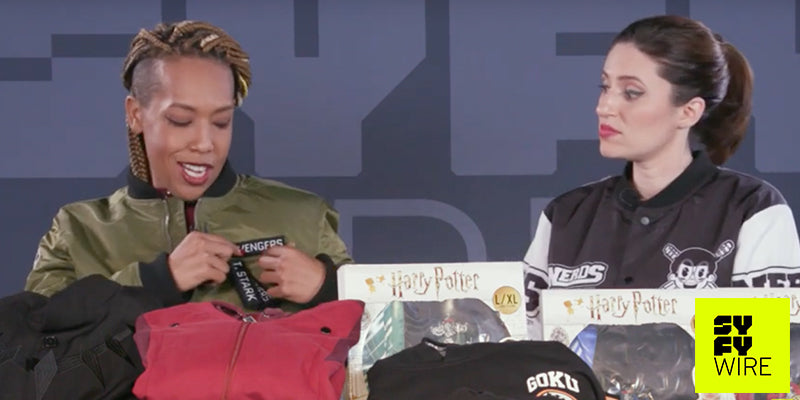 We are honored to be a part of Syfy Wire's Holiday Gift Guide for Geeks! Featuring the Avengers Bomber, Black Panther Car Coat, Black Widow Hoodie and the Avengers Assembled Jacket, there is something for all the geeks in your life! We'll be offering Free Shipping just on Black Friday so don't miss this great deal!
Leave a comment
Comments will be approved before showing up.