Heated Jackets by Ralph Lauren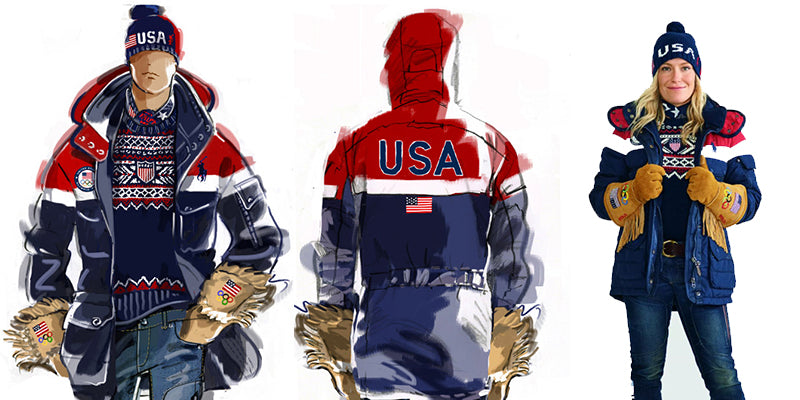 Ralph Lauren's 2018 Olympic opening ceremony jackets just became available and sold out in minutes. Besides the usual stylish design we've come to expect from Ralph Lauren, this version has included conductive ink technology. With the ability to heat the wearer for up to 11 hours, this down jacket is both practical as well as fashionable. There has been heated tech before for fashion but it has been bulky hardware. This incorporates ink to deliver the heating element which makes it soft and light for the wearer. fewer than 100 were released to stores, each costing $2,495 a piece and all sold out in under 20 minutes. Team USA is in good hands. Check out CNET's review of this new collection.  
Leave a comment
Comments will be approved before showing up.