Why Order A Pair Of Bat-Jeans?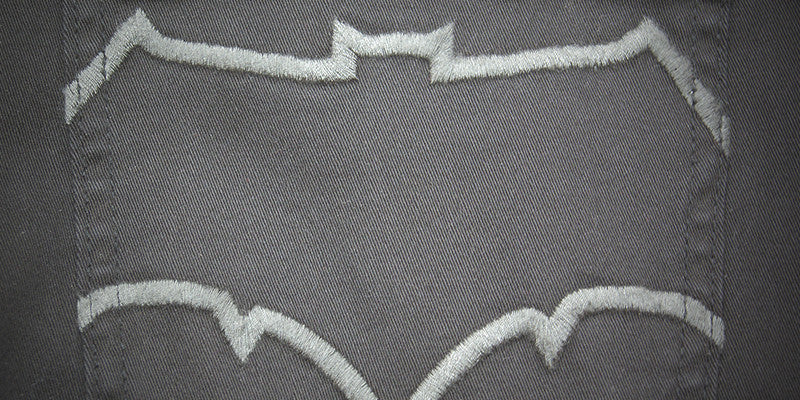 We are excited to add to the Justice League Collection with the launch of our Batman Jeans! These slim cut jeans offer a stylish, sophisticated look while retaining total comfort and durability- perfect for a night out fighting crime. Why should you order a pair of these Dark Knight pants? We are glad you asked: 
Batman has been around for over 75 years and the classic blue jeans for even longer. However, for 3/4 of a century, no one has thought of merging these two awesome things together. You have the chance to be the first to rock of pair of these pioneering designer jeans!
Subtlety is important to us. Our jeans are perfect for a day in the office or going out for a casual night on the town. They are also classy enough to dress up with a blazer. 
The unique Batman embroidery on the back pocket is a bold yet sophisticated way to express your fandom. 
Made with the highest attention to details, our jeans have branded buttons, rivets and special stitching. 
Black goes with everything. Batman goes with everything.
Preorders just opened while quantities last. We know fit with jeans can be a challenge but we will honor any return as long as merchandise is in original condition. Order today!
1 Response
Leave a comment
Comments will be approved before showing up.