Why Support the Small?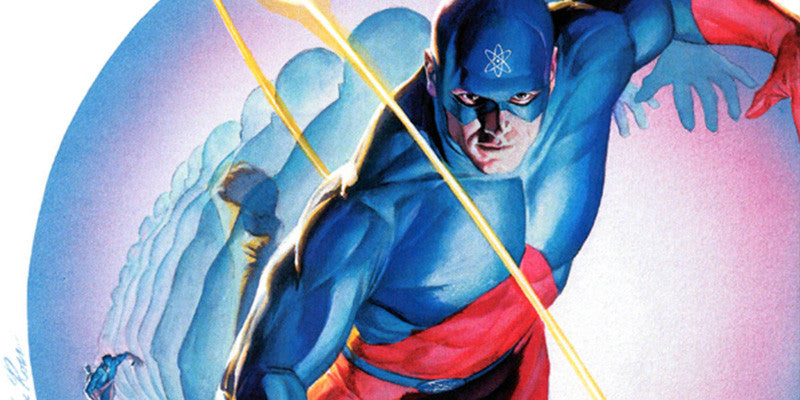 Happy Small Business Saturday! What makes this country so great is that it takes the big AND small to make this economy go. According to the US Census Bureau, in 2010, there were 27.9 million small businesses. The Global Entrepreneurship Monitor finds that 27 million working-age Americans--nearly 14 percent--are starting or running new businesses. Hero Within is one of those. By supporting small business you enable the dreams of hard working entrepreneurs and build a stronger/diverse future for our community. Besides, where would the Justice League or Avengers be without Atom or Ant-Man? Whether it's with us or others that you know in your local community, please support the small! Have fun shopping and have a great weekend!
Leave a comment
Comments will be approved before showing up.