Limited Edition Kevin Conroy Peacoat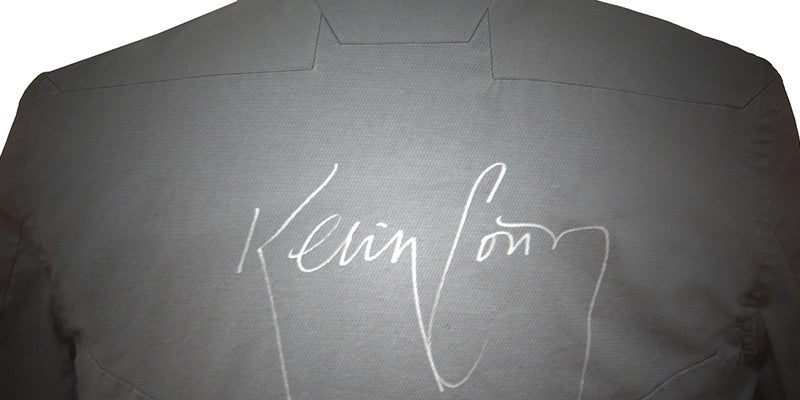 As a one-of-a-kind item, we are offering a Batman Light Peacoat signed by the voice of Batman himself, Kevin Conroy. Proceeds of this purchase will go to fund our comic book donation drive to benefit foster children in Orange County, CA. Considered the definitive Batman, Kevin Conroy has been the Dark Knight in the Batman Animated Series, various DC animated movies and the Arkham series video games. Hero Within had a chance to meet Mr Conroy at Long Beach Comic Con a couple of months ago. Besides being a great guy, he was excited for Hero Within and happily signed the Batman Peacoat. His impact as the Batman will continue on as many kids in foster care will get a chance to experience comic books- some for the first time. There is only one (Medium) and it is immediately available to ship. This collectors item would make the perfect gift for the Bat-fan in your life! Purchase here!
Read about our commitment to foster children and why it's important to us.
Leave a comment
Comments will be approved before showing up.